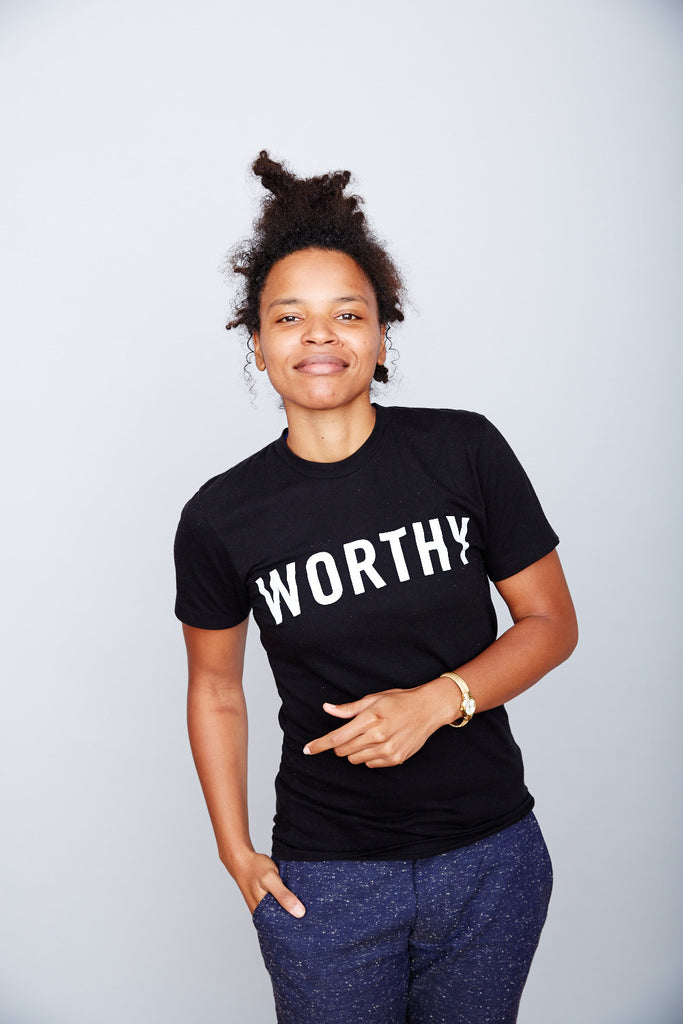 Dearly Beloved
Prince was on to something when he said "we are gathered here today for this thing called life." It makes us beg the question of how we want to live and navigate our moments here on Earth? What legacy will we leave? How will we take up space? 
Dearly Beloved is our blog-u-mentary meant to document the journey of Worthy Beings as we Mastermind the world we (in)vision.
Our triumphs.
Our challenges.
Our musings.
And everything in between.
Tune in. Turn on. See yourself.
~WB~
*photography by Arion Doerr
---